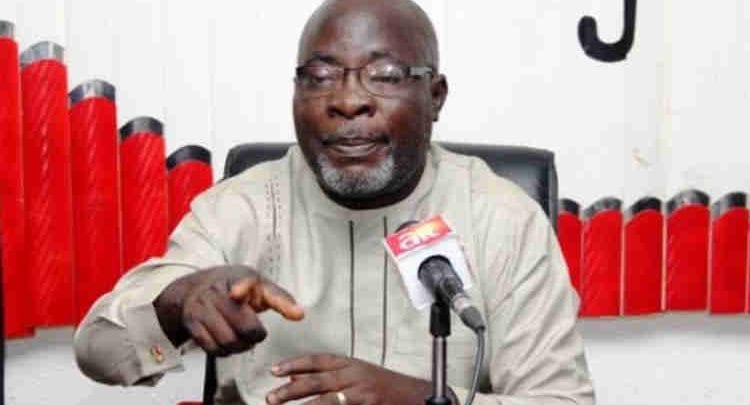 The Peoples Democratic Party (PDP) has denied endorsing Governor Godwin Obaseki of Edo State as its chosen candidate for the governorship election in the state.
In a statement on Monday, the party spokesman, Kola Ologbondiyan, said the party will create a level playing ground for the aspirants, noting that the party would not tell any aspirants to step down for anyone.
Ologbondiyan said the defection of Governor Obaseki to PDP would not create any rift in the state, adding that leadership in PDP was about collegiate system.
He noted that the party's primary election which will take place on Thursday was an open contest among aspirants. He said the
He said, "We don't have a structure where one person will say I am the automatic leader. What we have is a collegiate system. People hold consultations across various levels of leadership in the PDP.
"In our party, we have utmost respect for our governors. Governors have their opinions on every issue which we put before collegiate leadership and once they agree on them, there is no issue."
Recall that the meeting between Obaseki and key leaders of the PDP and the three governorship aspirants on Saturday night ended in a deadlock.