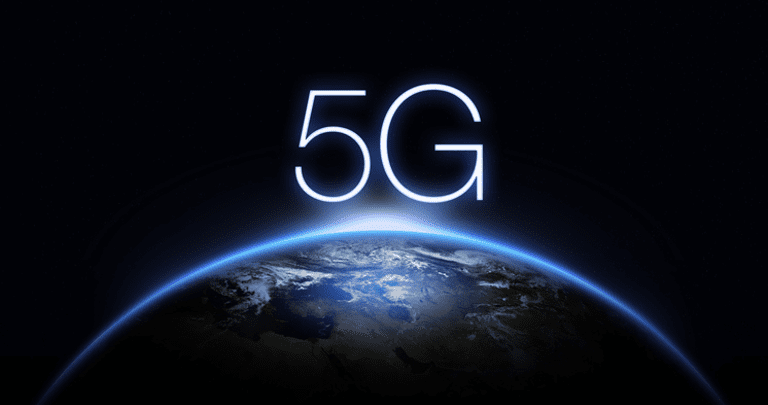 Lesotho is an enclaved country within the border of South Africa. Its capital and largest city is Maseru with a population of around 2.3 million people.
While Nigeria and many other countries are battling with 5G network saga, Lesotho has since August 2018 been using the network service (a super-fast Internet connection) launched by Vodacom Group without a single case of Coronavirus recorded.
Speaking at the launch in Lesotho, Vodacom's Chief Executive Officer, Shameel Joosub, was quoted saying: "What we've accomplished in Lesotho is an example of what can be achieved in Africa, should the requisite spectrum also be made available.
"Global technological advancements are evolving at a rapid pace and Africa can't afford to be left behind, particularly when we look at some of the potential use cases for 5G to support critical sectors of our society such as healthcare and education".
Hence, Lesotho, who had been using the technology for close to two years now, is one of two African countries yet to record a single case of Coronavirus.
Comoros is the other country yet to record any case on the continent where at least 52 nations have officially recorded infections and over 500 deaths seen from more than 11,000 confirmed cases.
With close to 300 confirmed cases, many Nigerian leaders – spiritual and political have linked the menace to the 5G technology plan for the country.
Dino Melaye took to social media to blackmail the government. While his stance is well understood as a politician, many were deceived by President of LoveWorld Incorporated (Christ Embassy), Chris Oyakhilome, who argued openly that 5G technology deployment is the reason for Coronavirus pandemic.
He said: "5G is the reason the Federal Government has to lockdown Abuja and Lagos so it could be installed. And there are other cities planned for and as I said before, what killed people in Wuhan, China is not the virus, it was the 5G. If you say it is not, tell us how you discovered yours."
POLITICS NIGERIA can authoritatively report that the above assertion is FALSE and that led to the backlash he got from the founder of Kingsway International Christian Centre, Matthew Ashimolowo, who said Mr Oyakilome position is a "foolish theory."
This newspaper understands that the National Orientation Agency through its spokesperson, Paul Ogenyi, has said those linking Coronavirus with 5G network are uninformed.
POLITICS NIGERIA can report that 5G technology has been deployed in 378 cities across 34 countries as of January 2020 and it has no link with Coronavirus.
If you are still doubting, ask yourself why Lesotho using it for almost two years is yet to have a single case of COVID-19.