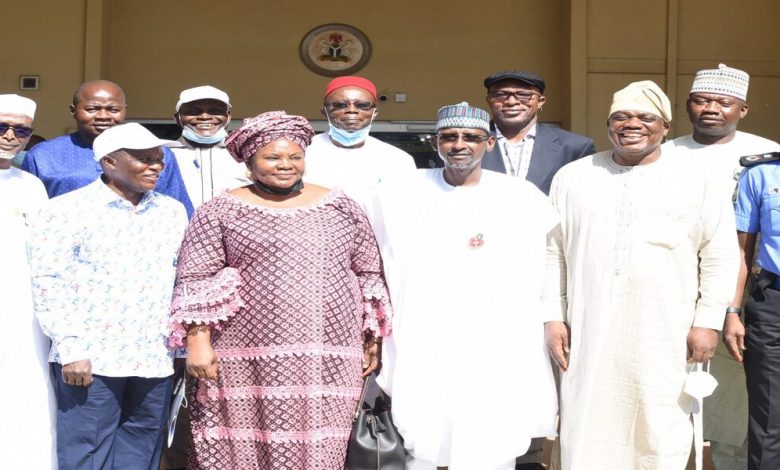 The Nigeria Union of Teachers in the Federal Capital Territory has decided to extend its strike since the chairmen of the local councils have failed to make a meaningful commitment to resolving the contentious issues concerning elementary school teachers.
The union started the warning strike on Thursday to demand better school security and payment of teacher promotion obligations.
On Thursday, FCT Minister Malam Muhammad Musa Bello met with the Abuja chapter of the Nigeria Union of Teachers, FCTA top executives, and heads of several security agencies.
The security heads promised the union they were ready to increase security in all schools in the capital.
Union chairman Stephen Knabayi said while the union commended the FCT minister for being proactive in issuing the instruction for the payment of the outstanding arrears of secondary school teachers by the end of December 2021, it is not enough to put a stop to the strike.
Some parents have raised concerns about the ongoing strike. One of them, Isah Dabo, said the strike was taking place at an inconvenient time and that her children had just been sitting at home since the strike began last Thursday.
"This is not the right time for teachers to embark on a strike, even though the government should be blamed for the strike because they do not care about the teachers' welfare," Mrs Dabo said.