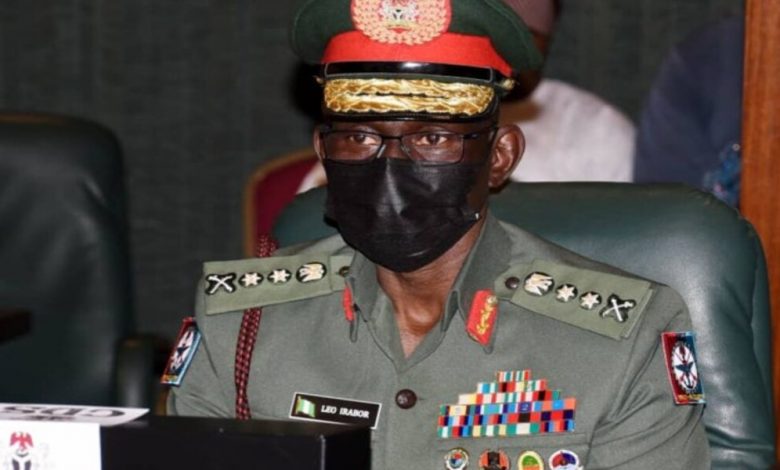 The findings of the Lagos Judicial Panel of Inquiry on the EndSARS demonstrations were released to the public without due process, according to Chief of Defence Staff General Lucky Irabor.
He said that the military authorities had not yet received the report and asked Nigerians not to pass harsh judgement on the armed forces.
"It would not be right to disparage men and women who have worked so hard to ensure that the territorial integrity of this nation is kept intact," he said.
According to the general, the military is a professional organisation that performs its tasks in accordance with international norms of engagement and human rights.
General Irabor talked with the media about the situation yesterday at the Government House in Benin City, Edo State, after a meeting with Governor Godwin Obaseki.
Governor Babajide Sanwo-Olu received the panel's findings on the Lekki shooting and police violence during the October 2020 EndSARS demonstrations on Monday.
After receiving the report, the governor formed a four-member team to investigate it and present a White Paper that would be discussed before the Lagos State Executive Council.
However, due to trust issues, a member of the panel released the findings to the public.
In response to the report's release, the general said he could not comment on the substance of the paper at this time since he had not read the official version.
The Nigerian Armed Forces, he added, are dedicated to their constitutional responsibility and do not partake in heinous actions.