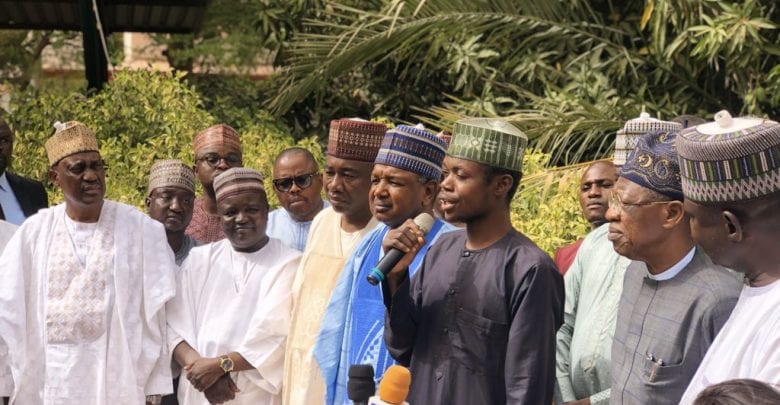 A young man who made headlines on Thursday after lunging at President Muhammadu Buhari at the popular Argungu Festival in Kebbi State has finally opened up on the incident.
Muhammed Jamil Bello, in a viral video, was seen reaching for the President as he posed for photographs with State governor, Atiku Bagudu before been intercepted by the President's Security detail.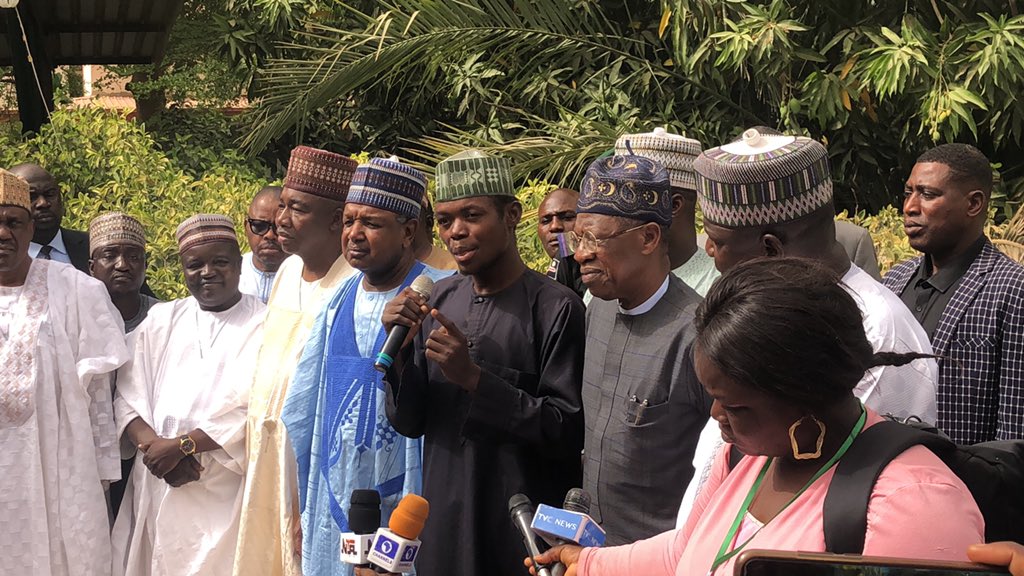 Speaking to the press on Friday about the incident, Bello said he did not attack the president, he was only 'excited' and 'eager' to have a handshake with the President, who he admires very much. In his words;
"I was emotionally attached to his outstanding virtues of honesty and craved to shake him".
He also dispelled rumours that he was detained and tortured by DSS personnel.
"I am alive and the DSS never tortured me; nobody ever tortured me, I was well cared for and given food".
Nigeria's Minister of Information, Lai Mohammed, reacting to the incident, said all the stories of an attack on the president were 'False'. He added that Bello was neither shot or tortured.
"All the stories about him trying to attack Mr. President is false, even the story that he has been shot by the Police or DSS is false".