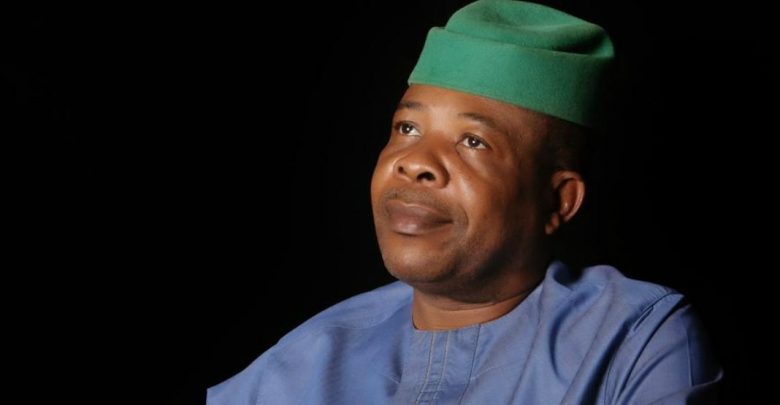 My attention has been drawn to a fake press release circulating on the social media, purported to have been signed by me.
I wish to state categorically that the purported press statement did not emanate from me as it is the handiwork of failed detractors and criminal elements.
The bogus press statement is riddled with mendaciously ridiculous claims and easily conveys the fact that its faceless authors were evidently desperate to dress former Governor Rochas Okorocha in borrowed robes.
The poorly tutored impersonators stood truth on its head when they purported that His Excellency, Governor Emeka Ihedioha CON, commended Okorocha for "massive development during Okorocha's tenure." Nothing can be further from the truth.
Again it smacks of plain lunacy to purport that Governor Ihedioha would describe his trusted ally, in the person of Hon. Jones Onyereri as a 'distraction' and go on to "advise Onyereri to drop his case against Okorocha."
The authors are clearly playing true to their character but Imo people are wiser and would not fall for their baby pranks.
This wicked act has been reported to the appropriate authorities for immediate action.
The general public is advised to disregard and ignore such press release.
Chibuike Onyeukwu
Chief Press Secretary to the Governor