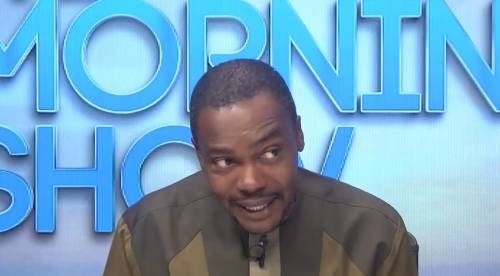 Mr Peter Esele, an All Progressives Congress, APC chieftain has berated the Independent National Electoral Commission (INEC) for conducting the election that brought in Emeka Ihedioha in the first place adding that there was enough reasons for the INEC chairman to resign.
Governor Emeka Ihedioha of the People's Democratic Party was sacked on Tuesday by the Supreme Court, and have since been replaced with the All Progressive Congress's candidate, Hope Uzodinma.
Esele argued that the governorship election which was held on March 9, 2019 in Imo should not have been held in the first place because so much irregularities were reported about the polls.
According to him, it was expected of the Independent National Electoral Commission, INEC to have cancelled the election and have a proper election conducted.
In an interview with the News Agency of Nigeria (NAN) in Benin, Esele said:
"INEC did not do its job properly so that is why Supreme Court judges are intervening."
"So what has happened in Imo State is enough for the INEC chairman to resign if Nigeria is a sane clime where things are done properly.
"Whoever is aggrieved has to accept it because the Supreme Court is the highest court in the land," said Esele.
The former President of the Trade Union Congress of Nigeria further added that Nigerians should look beyond the controversy of the Supreme Court judgement but rather its foundation.