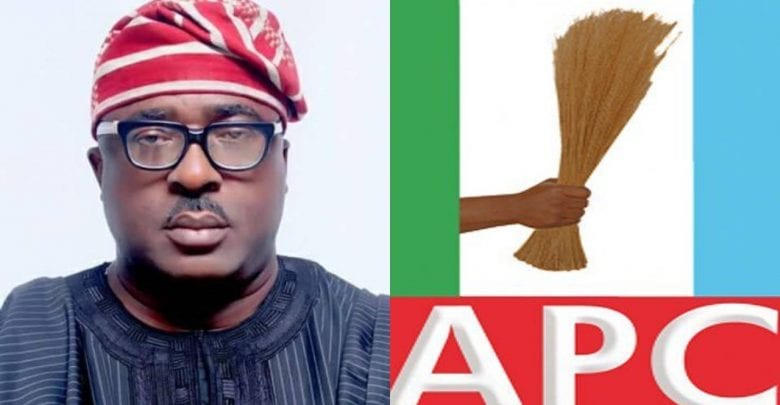 The acting national chairman of the All Progressives Congress, APC, Hilliard Eta has cried out that certain thugs loyal to a faction of the party, operating out of Port-Harcourt, Rivers state, are out to make an attempt on his life and burn down the party's secretariat.
Speaking on Wednesday in Abuja, Eta disclosed that he has made arrangements to report the development to the Nigerian police. He said;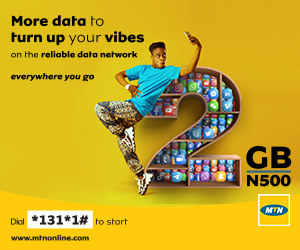 "We got information that they are going to send thugs from Port Harcourt, they are coming here to burn the Secretariat and make it look like the National Working Committee instigated a fire incident so that the Secretariat will be burnt down and then, they will give the impression that it is the NWC that is burning down the Secretariat because they do not want Victor to come in."
"They have two intentions, that is number one. Number two is that they are going to make an attempt on my life. I just thought that I should let the press know this."
"I am just moving out of my house, I am coming to the Secretariat from there I will report to the police".
Eta's comments are coming two days after a group of thugs loyal to Nigeria's minister of transport, Rotimi Amaechi, threatened to burn down Rivers state if anything happens to their principal.