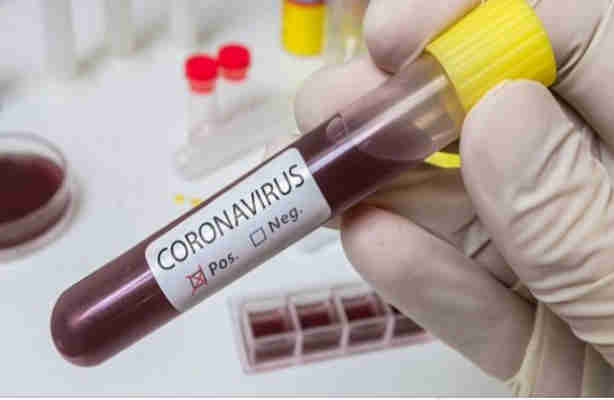 Good morning and welcome to Politics Nigeria latest coronavirus (COVID-19) update in Nigeria for today Tuesday, March 31st, 2020.
After restricting movement in Abuja, Lagos, and Ogun States, President Muhammadu Buhari has signed the COVID-19 Regulations 2020, which declares coronavirus pandemic a "dangerous infectious disease". Presidential Spokesman, Femi Adesina, made this known in a stern statement released on Monday in Abuja, the nation's capital. Adesina said the regulations, effective March 30, 2020, also gave legal backing to the various measures outlined in the President's National Broadcast on March 29, 2020, such as Restriction/Cessation of Movement in Lagos, FCT and Ogun State, and others toward containing the spread of the pandemic in the country.
The Nigeria Center for Disease Control (NCDC) has confirmed twenty new cases of Coronavirus, bringing the total number of cases in the country to 131. The health agency made this known after Governor Seyi Makinde of Oyo State tested positive for the dreaded coronavirus. In a series of tweets on its Twitter handle on Monday, the center said 13 cases were recorded in Lagos, four in Federal Capital Territory, two in Kaduna and one in Oyo State. The NCDC stressed that as at 09:00 pm 30th March, there are 131 confirmed cases of #COVID19 reported in Nigeria with 2 deaths.
Nobel laureate Prof. Wole Soyinka has reacted to President Muhammadu Buhari's directive to restrict all movement in Ogun, Lagos and Abuja for 2 weeks in a bid to contain the spread of COVID-19. In a statement on Monday, Soyinka berated the President for giving out such directive, adding that the Nigerian leader has to consult with the National Assembly before making such an order. He described the total lockdown of the tow states and FCT as illegal and unconstitutional.
The Ooni of Ife, Oba Adeyeye Ogunwusi, on Monday, announced a herbal cure for Coronavirus ravaging the globe. The monarch disclosed on his social media page. The post was also confirmed by a Palace aide when POLITICS NIGERIA reached out. Oba Adeyeye added that the herbal product has been tested and used to cure chronic coronavirus patients.
Oyo State Governor, Seyi Makinde has tested positive for the deadly coronavirus (COVID-19), Politics Nigeria reports. He announced this in a statement first posted on his social media page on Monday. The governor said he just received his coronavirus test result and that it was positive. He said he was still asymptomatic and would continue to self-isolate. He further stated that he had designated Prof Temitope Alonge, former Chief Medical Director of the University College, Ibadan, as the Head of COVID-19 Task Force while he recovers fully.