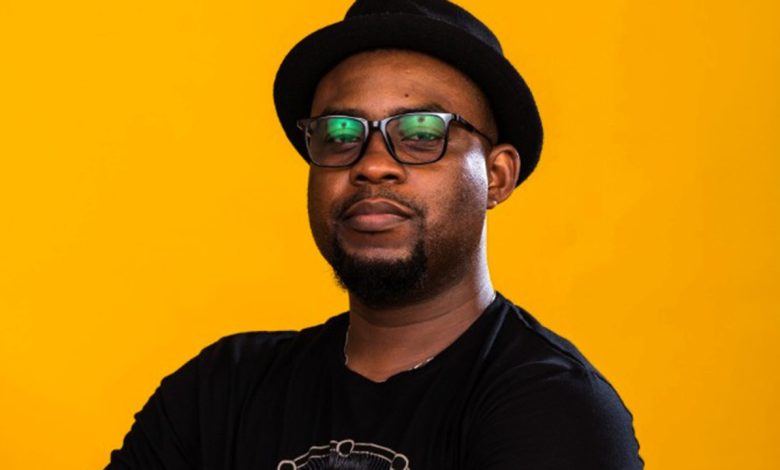 Onuoha was ran on the platform of the Labour Party to represent the Mackworth and New Zealand ward in Derby City Council.
He was nominated by his party in November 2022, and becomes the only candidate of African descent to have emerged winner.
Reacting to his win on Instagram, Ndukwe who moved to the UK two years ago as a Global Talent endorsed by the Art Council thanked his constituents. "Thank you Mackworth and New Zealand ward. We made history."
"It means that anything is possible if you put yourself forward and if you want to be given an opportunity. Also, being the first ever African to be elected in Derby comes with a burden of history, and I cannot afford to disappoint myself, the community, and our heritage."
The ruling Tory party received a walloping across the nation in local elections giving a filip to the Labour party which is aiming to take over power from Rishi Sunak's Conservative party.