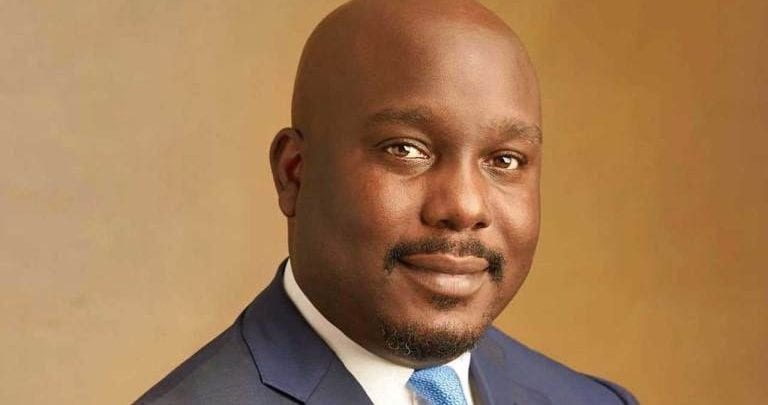 A billionaire businessman from Bayelsa state, Keniebi Okoko is dead.
POLITICS NIGERIA gathered that Koko reportedly lost his life during a liposuction surgery in a Lagos Hospital. The Philanthropist's death has sent many into mourning especially in his home state of Bayelsa.
A power outage during the surgery caused his demise. The deceased was a chieftain of the Peoples Democratic Party, PDP and he contested the Bayelsa primary for the governorship ticket last year.
Many Bayelsans were shocked by his sudden death as the poured out their anguish in posts on Facebook.
Ojims Michael wrote: "Keniebi Okoko please wake up, please remember all we prayed about".
"This one came as a big shock to me last night, suddenly gone forever OMG you are just too young for this I can't even wrap my head around this oh God why?", wrote Stephanie T.Douglas.
According to information on his Facebook page, Okoko attended University Demonstration Secondary School (UDSS), Choba, the University of Port Harcourt and had a certificate programme at Harvard Business School.