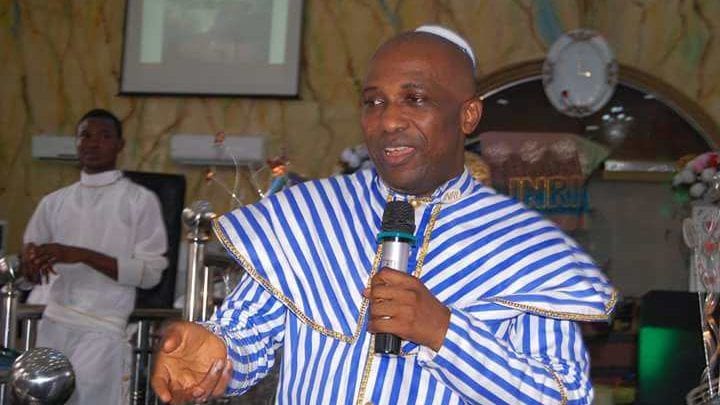 The founder of Inri Evangelical Spiritual Church, Primate Elijah Ayodele, has listed three key things that must be done before Coronavirus (COVID-19) is curbed.
In a broadcast message to his members on Sunday, the popular cleric warned that the pandemic will not be contained until next year.
Primate Ayodele added that more prominent people will still die from the respiratory virus.
He said: "This COVID-19 will not go either today or tomorrow. If care is not taken, it may extend till next year. More prominent people will still die of the virus, but God may still avert this imminent calamity if our government urgently takes certain steps: one is to relax the ongoing lockdown to 6pm to 7am.
"Two is to allow our churches to hold services, praise and pray to God. But under the strict adherence to measures put in place by the World Health Organisation (WHO).
"Three, our rich men should stop donating money directly into the coffers of the government. They should give directly to the people, although such exercise should be supervised by government agencies."