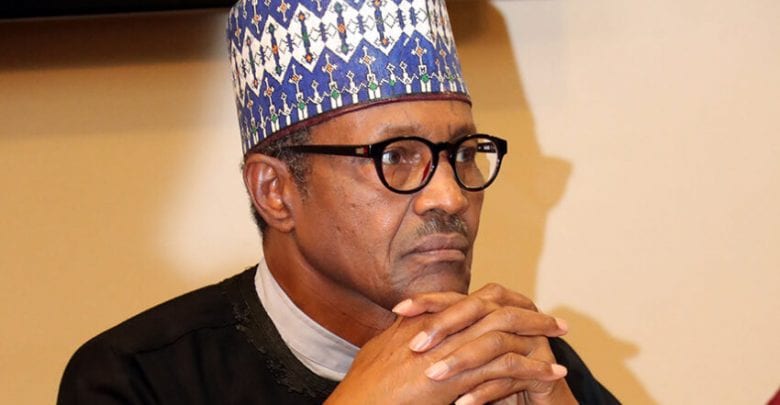 The Presidency has expressed worry over the absence of policemen on the streets despite violence taking over most parts of the country.
POLITICS NIGERIA reports that the Inspector-General of Police, Mohammed Adamu, had on Saturday ordered policemen to immediately stop the violence, killings, looting and destruction of public and private property in the country.
Adamu, in a statement, also directed police commanders to reclaim the public space from hoodlums and miscreants masquerading as protesters in some parts of the country.
However, days after the IGP's order, some police officers have failed to comply with the directive. This has allowed hoodlums to take advantage of the lack of security to extort and rob members of the public of their valuables.
In some parts of the country, hoodlums took to the streets, brandishing weapons and attacking people. They were also seen barricading roads, and disturbing the peace of the area.
But a Presidency source expressed concern over the continuous looting of warehouses, public and private properties, NYSC Camp in Abuja, and in different parts of the country. He said the Inspector-General of Police was the right person to explain why there is still escalating insecurity in the country.
The source said the police boss should tell Nigerians the reason his men failed to comply with his order and why they have not been carrying out their duty of protecting lives and properties.