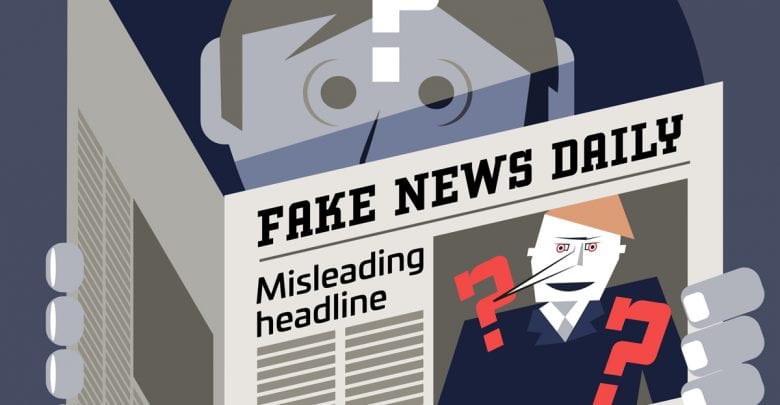 On Saturday, POLITICS NIGERIA published the first part of our compilation on politicians and public office holders with a history of spreading fake news.
In this second part, this newspaper looks at other politicians notable for misinformation in the country.
11. Dino Melaye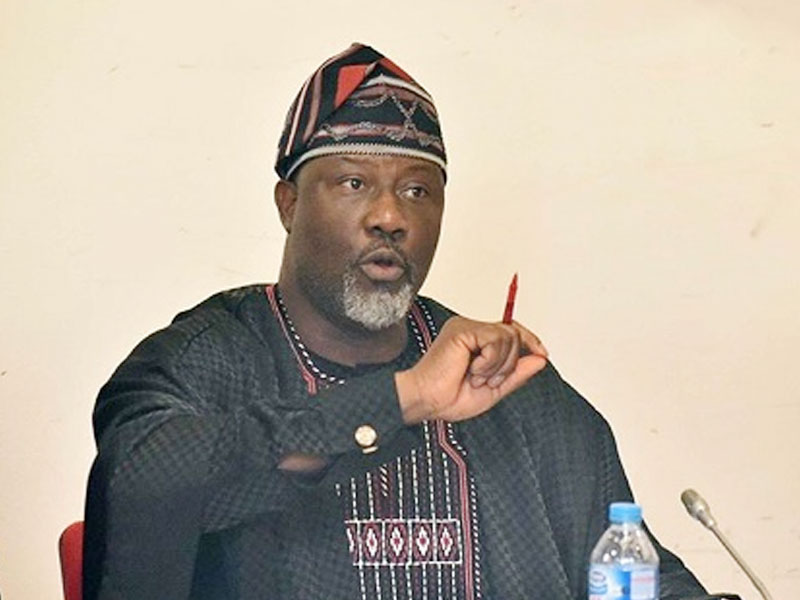 Former Senator representing Kogi West, Dino Melaye in November 2019 uploaded a picture of four Nigerian soldiers holding up four fingers in each of their hands.
He alleged that the soldiers were employed by Kogi State Governor, Yahaya Bello to rig election in the state.
"Bello's fake soldiaers (sic)," he wrote on Twitter.
This is false. A Google reverse image search revealed that the picture was used by a number of publications including, BBC Pidgin, Channels and Daily Post in February, months before Mr Melaye uploaded it.
12. Atiku Abubakar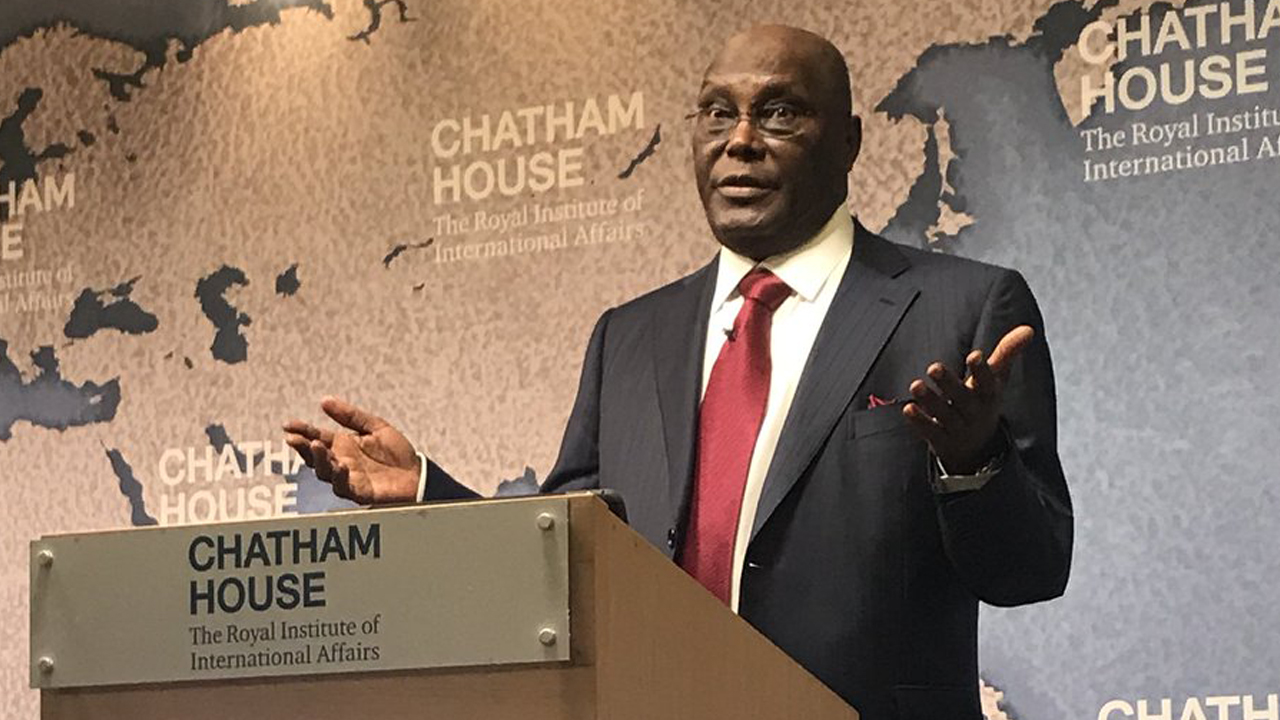 In July 2019, Atiku Abubakar, took to Twitter claiming that the National Executive Council (NEC) which he chaired in 2006 paid off Nigeria's entire debt.
Less than 24hrs after his tweet, it gathered over 2,000 likes, shared by over 1,000 people and also, over 400 comments.
Meanwhile, figures obtained from the Debt Management Office (DMO), revealed that Nigeria was still indebted to the tune of N2.2 trillion as of year-end 2006.
13. Goodluck Jonathan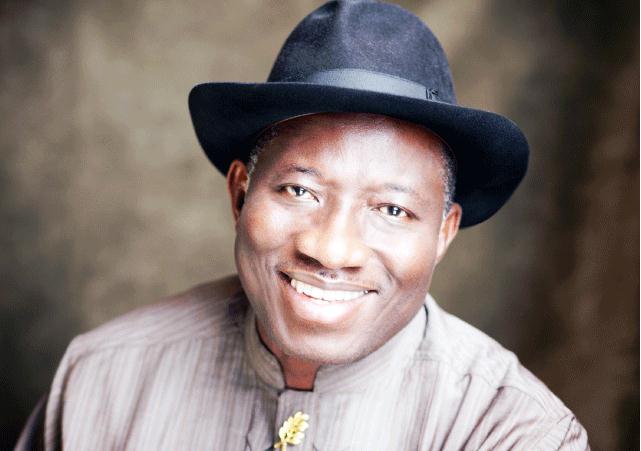 Former president, Goodluck Jonathan, in an interview with Premium Times in June 2019 said he oversaw an economy that consistently grew through-out his term in office.
Meanwhile, a reliable report from FDI shows that truly, Nigeria topped all other African countries in Mr Jonathan's first two years with respective earnings of $8.84 and $7.07 billion.
However, there was a drop to $5.5 and $4.65 billion in his subsequent two years in charge blew Nigeria off the top spot to the third spot in Africa. By his last year in office, the nation's FDI had shrunk to $3.14 billion, placing Nigeria as Africa's 7th destination for FDI. Mr Jonathan's claim was wrong.
14. Solomon Dalung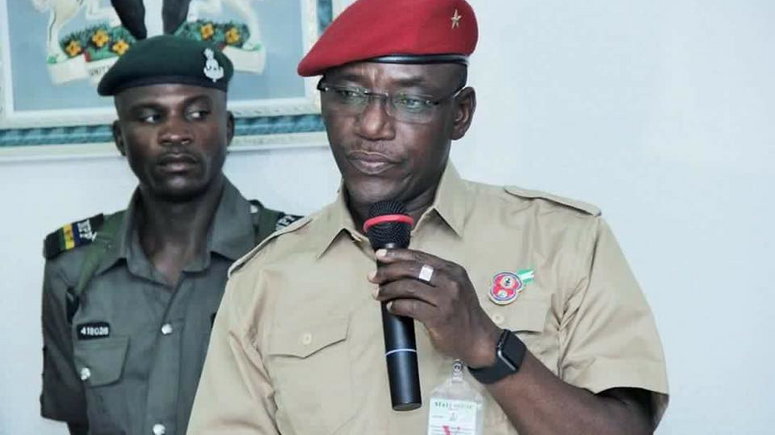 Former Minister for Youths and Sports Development, Solomon Dalung once claimed that Nigeria, in various sports competitions, have picked "over 700 medals" in President Muhammadu Buhari first term.
This is false. A fact check later negated this claim. By extension and based on the available data, Nigeria won a total of 137 medals through-out Mr Buhari's first term.
15. Adamu Adamu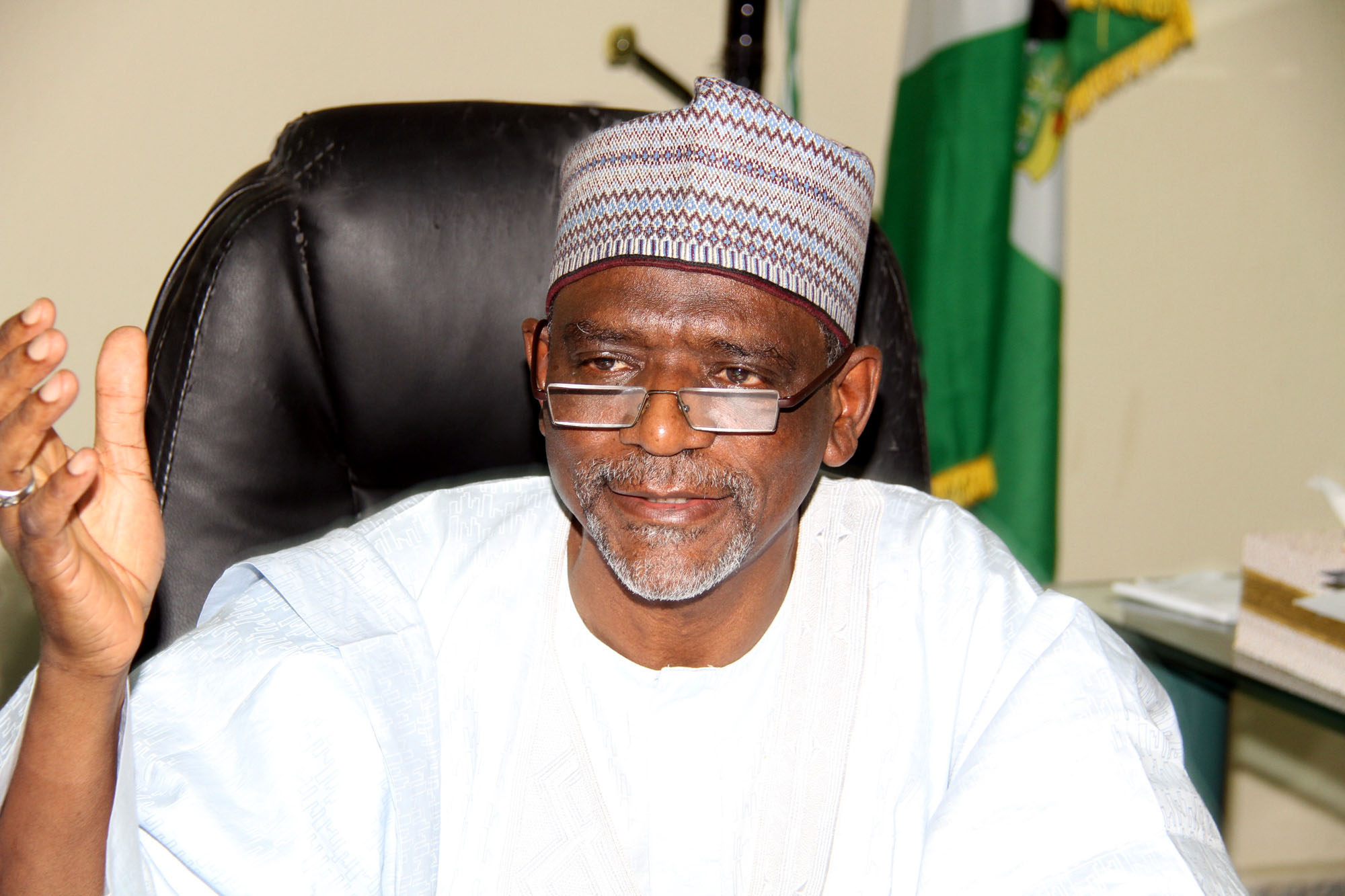 While speaking at the 2018 International Literacy Day celebration in Kano, the Minister of Education, Adamu Adamu said 60 million Nigerian youths and adults are illiterate; of which 60% are female, and 11 million are out-of-school.
But data from the Centre for Intelligence Agency (CIA) and the National Bureau of Statistics (NBS) proved him wrong.
The CIA figure for illiterate Nigerians aged 15 and above is 80 million. Likewise, the 2018 publication of the National Bureau of Statistics titled "Statistical Report on Women and Men in Nigeria" puts illiterate Nigerians within ages 15-24 at 14 million.
16. Reno Omokri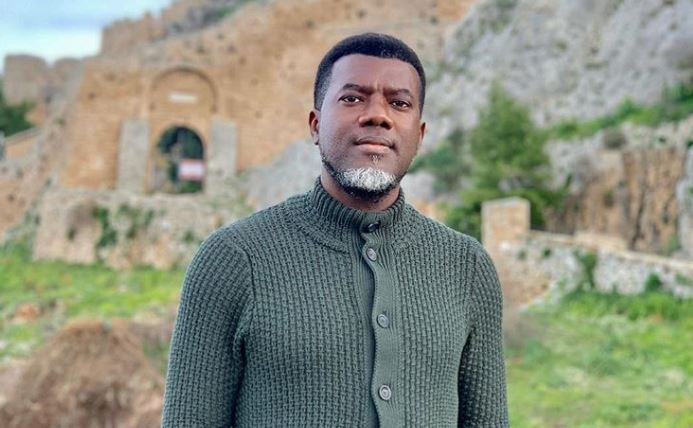 In a series of tweets ahead of last general election, Former aide to Goodluck Jonathan, Reno Omokri claimed that unemployment rate has been worse under the administration of President Muhammadu Buhari than it has been in previous administrations.
He references a report from the National Bureau of Statistics which shows the unemployment rate of Nigerians in the last quarter of 2017.
A fact check which relied on data from NBS later proved him wrong. Statistics show that there was an increase in full-time employment between the ending of 2016 and beginning of 2017.
17. Lauretta Onochie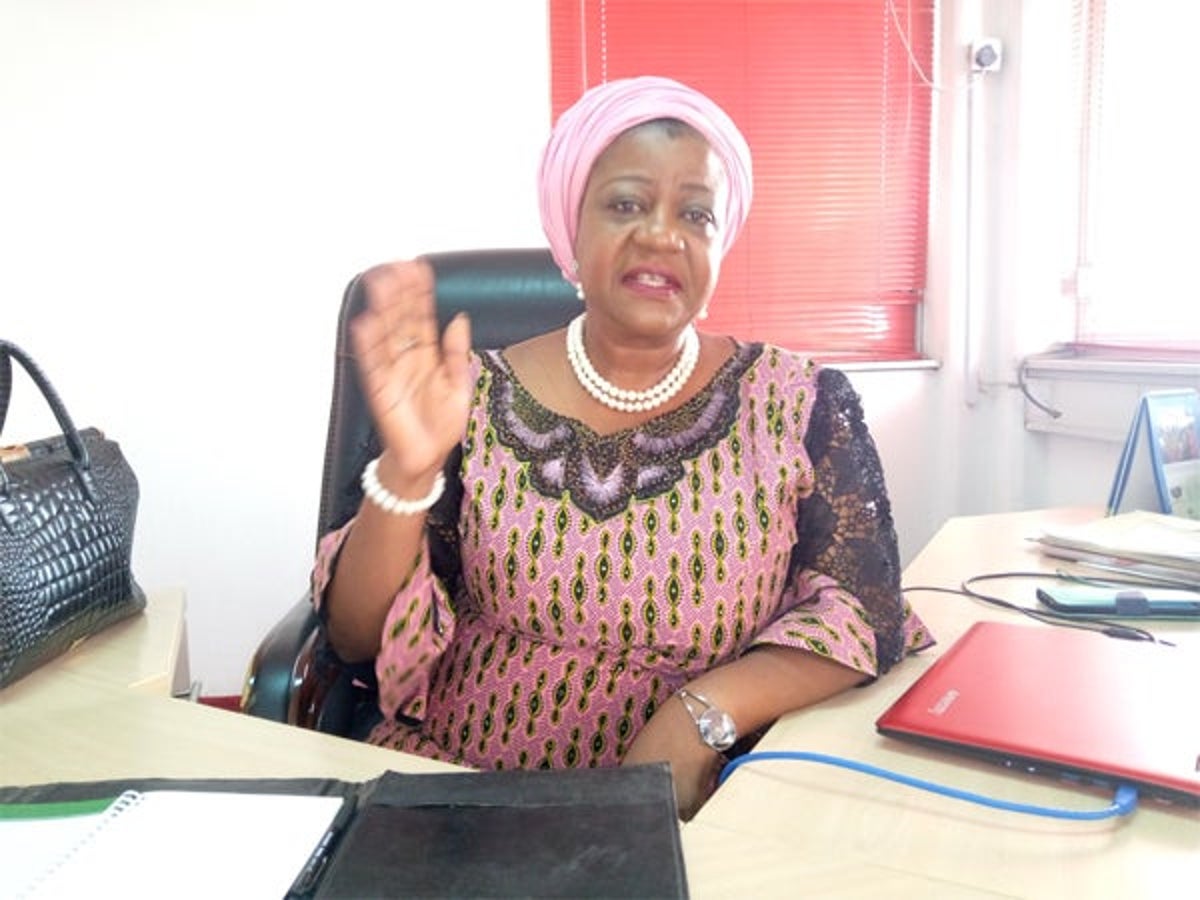 In September 2018, President Buhari's Personal Assistant on Social Media, Lauretta Onochie, posted a picture of an asphalt road being constructed and caption it "Nasarawa-Jos Road".
A Google reverse image proved her wrong as it showed that the picture was that of a stock photo uploaded to Getty Images in November 2015. This led to controversy and a trending hashtag #TweetLikeLaurettaOnochie.
She later pulled down the tweet and apologised for the "big mistake" saying "it won't happen again".
18. Peter Obi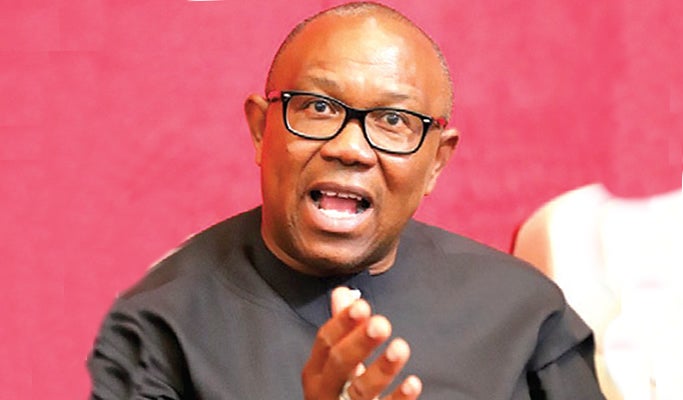 In preparation of 2019 election, Peter Obi in a debate said Nigeria's poverty rate grows at 6% per minute.
But that is not true according to the Brookings Institution and new projections on country economic growth from the International Monetary Funds' World Economic Outlook".
Data highlights from the clock, Brookings noted at the time Mr Obi made the claim show that "extreme poverty in Nigeria is growing by six people every minute".
If we follow the premise of Nigeria's poverty rate growing by 6 per cent every minute, it means by the fourteenth minute, the entire population (assuming even that it grows to 205.8 million) will be extremely poor.
As a committed political fact-based and fact-checking newspaper, we shall bring to our audience by next weekend other popular politicians (especially current Ministers with history of spreading fake news).