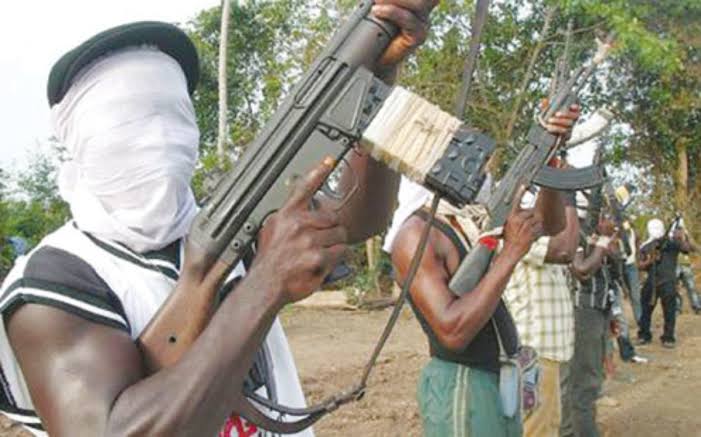 Gruesome, incessant murders and deadly attacks on security facilities are recorded almost daily in Nigeria's Southeast region (one still happened today, Thursday, at Ajali Police Station, in Orumba North Local Government Area, Anambra State, where a police station was set ablaze and five officers killed).
This strange cavalcade of brutal shootings, and beheadings in a number of cases, have strangely become a fashion in the South East.
The more recent one which sent shockwaves across Nigeria was Tuesday's cruel killing in broad-day light of Dr. Chike Akunyili, the widower of late Prof. Dora Akunyili, an erstwhile Director-General of the National Agency for Food and Drug Administration and Control (NAFDAC).
Anambra now seem to be the 'axis of evil' in Southeast. Authorities say between Sunday 26th and Tuesday, 28th September, 2021, senseless attacks on citizens at Oko, Agulu, Obosi, Nkpor, Nnobi, Nnewi and other places have left about 10 people dead.
While some observers blame pro-Biafra group, the proscribed Indigenous People of Biafra (IPOB) founded by Nnamdi Kanu, for the recent carnage ongoing in the South-East, the controversial group has always denied any violence linked to it.
POLITICS NIGERIA looks at five persons who, in the last five months, have unfortunately been killed by the so-called unknown gunmen — men multiple videos show locals cheering them on when they are sighted on the streets.
Philip Udala
On July 14, billionaire club owner who is the chairman of Udala FC, Philip Udala and the club manager, Godsent Eriobu were killed by gunmen in Anambra State.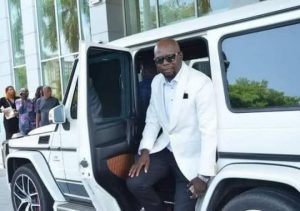 The two men were killed at Eke-Agu Market junction in Abatete, Idemili North Local Area of the state. Udala, a grassroots football development guru and the club manager, Eriobu, who is also the Secretary of Anambra Independent League (AIFL), were killed when their convoy allegedly ran into a team of armed gunmen at Eke-Agu Market junction in Abatete, Idemili North Local Area.
The gunmen had reportedly attacked a local police station and were fleeing the scene when they met the convoy of Udala in Abatete.
They were shot and died instantly at the scene.
Jonathan Ugochukwu
On 16 June, gunmen beheaded an All Progressives Congress (APC) chieftain in Imo State, Jonathan Ugochukwu.
Village sources disclosed that the house and vehicle of the councillor representing Amaebu Ebenatu ward, Clifford Mazi, was not spared by the gunmen as they set it on fire. Fortunately, reports say he was not around when the hoodlums stormed his home.
Also, the gunmen razed the house of the President-General of Amaebu Ebenatu, Oliver Ejelonu, who was said to have narrowly escaped before they invaded his house.
Wife of the slain APC chieftain, Mrs Nkechi Ugochukwu, disclosed that the gunmen carried her husband outside and beheaded him before torching their house.
According to Mrs Ugochukwu, the gunmen went away with her husband's head.
Per Sun Newspapers, a community source said: "They invaded the house of an APC chieftain here, Jonathan Ugochukwu, burnt his house, beheaded him and left with his head. They also burnt the houses of the president general and the councillor representing our ward."
Stanley Nnaji
Unknown gunmen on 30 May shot dead a former judge of Enugu State High Court, Justice Stanley Nnaji.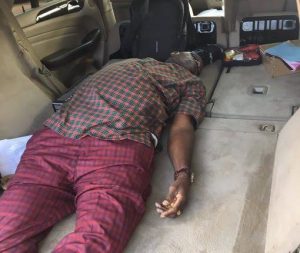 The deceased, who hail from Isi-Uzo Local Government Area of Enugu State, was shot severally beside the Enugu Diagnostics Centre, by Ebeano Tunnel, after he was double-crossed and dragged out of his vehicle. The video of his killing went viral at the time.
The killers equally went away with his vehicle.
Ahmed Gulak
On 30 May, a chieftain of the APC, from Adamawa State, Ahmed Gulak, was killed by armed men in Imo state.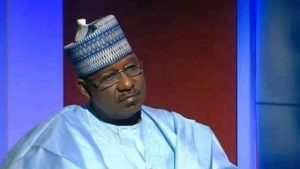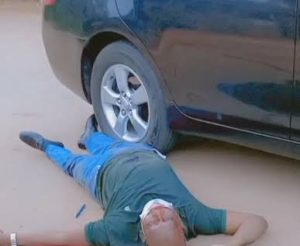 Gulak, a former aide of ex-President Goodluck Jonathan was shot dead while returning to Abuja from Owerri, Imo state capital. Photos and video of his lifeless body in a a pool of blood went viral at the time.
Chike Akunyili
Dr. Chike Akunyili, the husband of late Dora Akunyili and eight others were killed on Tuesday 28 September at Nkpor, a suburb of the commercial city of Onitsha in Anambra State.
It was gathered that the gunmen had opened fire in the usually busy area at a time Akunyili was returning home to Enugu after receiving a posthumous award by the University of Nigeria Alumni Association on behalf of his late wife at the All Saints Cathedral, Onitsha. He, his driver and his police orderly were caught up in the shooting.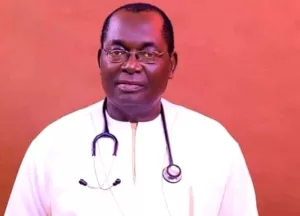 Akunyili left immediately after receiving his wife's award and was seen off by his son, Obum who also attended the ceremony. They took the old Onitsha –Enugu road only to meet their death at Nkpor. According to those at the vicinity, the gunmen were probably attracted to his vehicle by the policeman sitting in front of the car and then opened fire on the occupants.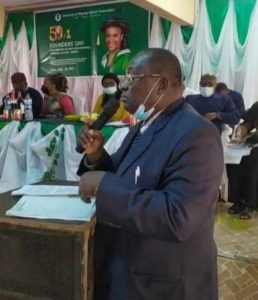 Per the eyewitnesses, it was possible that the gunmen did not know the identity of Dr Akunyili at the time he was shot. They also said that the gunmen cut off the heads of three of their victims, before speeding off in a waiting vehicle.