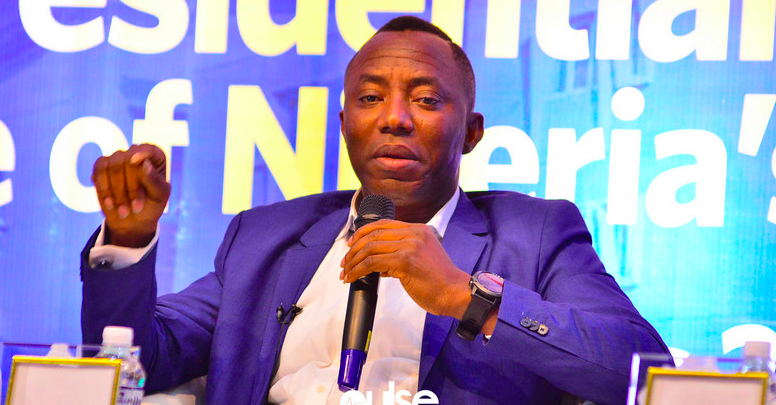 Former Presidential candidate and SaharaReporter's publisher, Omoyele Sowore, has called for the release of Emmanuel Imhoudu, the taxi driver arrested for violating the lockdown in Abuja.
POLITICS NIGERIA had earlier reported how Imhoudu was sentenced to six months imprisonment on Thursday.
Imhoudu is to serve 6 months in prison for his offences. In the alternative, he is to pay N10, 000 fine on each of the offences and also make a public apology on any television network.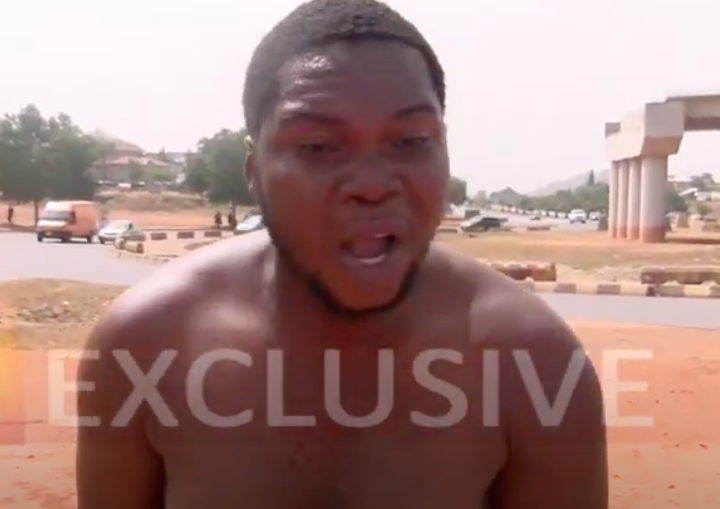 Recall that a video of Mr Imhoudu's confrontation with the FCT task force last week. He protested his arrest by stripping naked.
"Wetin i do? I no dey provoke, I be Edo boy! I get wife, I get children! na money I come find to chop, no money, nothing. You tie us keep for house baba! Wetin you make we do? nothing!"
"Hunger virus pass coronavirus! I want make the world see am…E dey hot for us..E dey hot! We wan die, they wan kill us! Wetin we do? Ahh! I dey vex na! They seize my key…Wetin i go chop? You want make i go rob? make i carry gun?" He told the security operatives.
Meanwhile, Sowore condemned the arraignment and sentence of Imhoudu in a tweet on Thursday evening.
"Nigeria's failed regime did nothing for this man and his family and now they've sentenced him to prison for exercising his rights by engaging in peaceful protest. This is reprehensible! #FreeEmmanuelImhoudu #RevolutionNow #Lockdownwithouthumanface," He wrote on Twitter.