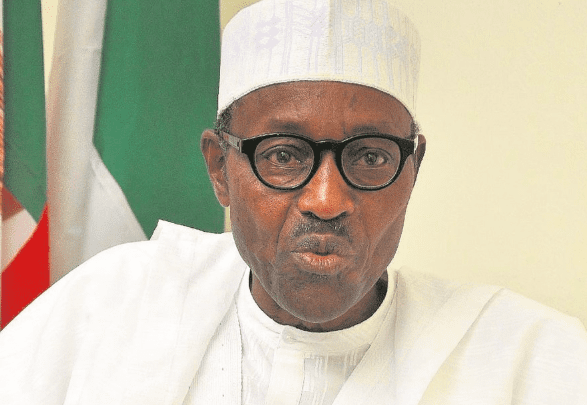 President Muhammadu Buhari on Tuesday lauded the Supreme Court for declaring Hope Uzodinma the winner of the March 2019 gubernatorial election in Imo state.
Thr president said the body showed "courage and perseverance" in his reaction to the sacking of Emeka Ihedioha of the Peoples Democratic Party (PDP) in favour of Uzodinma, who ran on the platform of the All Progressives Congress (APC).
"The road to justice may be long and tortuous, but it is the best path for anyone aggrieved.
"Under the new administration, a new journey to build a new Imo with new energy is about to begin. In this outcome, it is the people of Imo State who have emerged victorious," he said.
President Buhari also congratulated Uzodinma on his victory and asked him to fulfil his mandate to the people of Imo state.
A seven-man panel led by the Chief Justice of Nigeria (CJN), Justice Tanko Muhammad, had late on Tuesday unanimously declared Hope Uzodinma the winner of the 2019 Imo governorship election.
The judges ordered the withdrawal of Ihedioha's certificate of return, and the immediate swearing-in of Uzodinma.