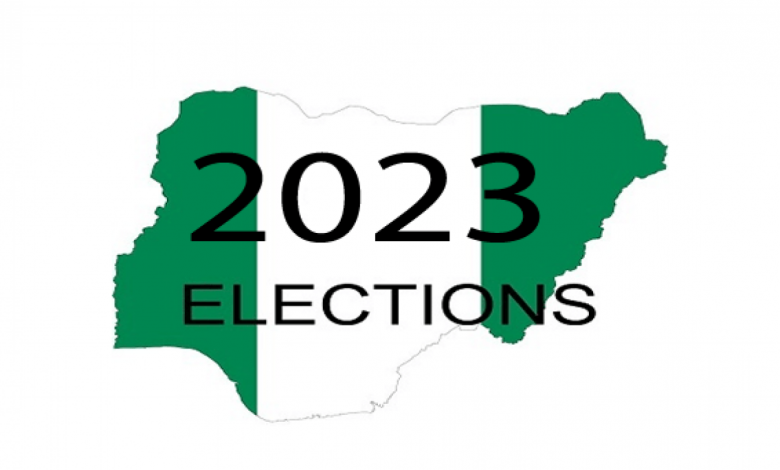 Chidi Odinkalu, the former Chairman of the National Human Rights Commission (NHRC), on Wednesday said Permanent Voters Cards (PVCs) alone will not win the 2023 elections, because there are conspiracies by the current leadership of the Independent National Electoral Commission (INEC), led by Mahmood Yakubu.
POLITICS NIGERIA reports that according to the 54-year-old human rights activist, any party eyeing victory at the presidential poll in 2023 must mobilise electorates, who should in turn be willing to "enforce their choice".
"#PVCs alone will not win #NigeriaDecides2023; what will ensure victory for any party is the mobilisation, determination and capacity of the electorate to, if need be, enforce their choice against the worst machinations of @inecnigeria 's current leadership," Odinkalu said via his known Twitter handle.
The 2023 Nigerian elections will be held, in large part, on 25 February and 11 March 2023. The President and Vice President will be elected on 25 February, with incumbent President Muhammadu Buhari ineligible to run, being term-limited.