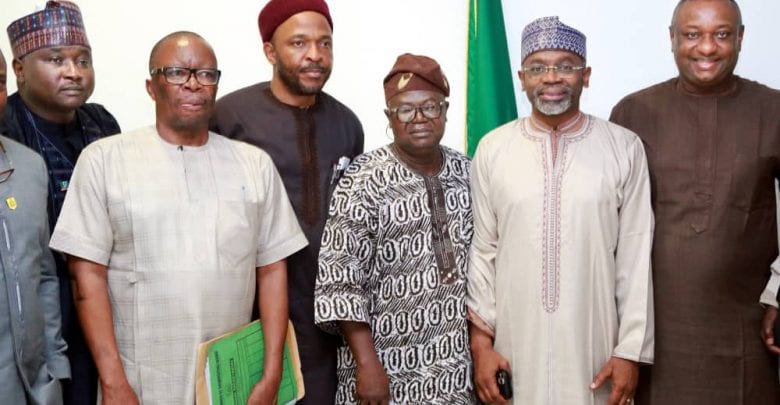 For seven months and still counting, members of the Academic Staff Union Universities (ASUU) have been on strike over the Federal Government's insistence on implementing the IPPIS, a platform all public service employees must adopt for their salaries to be paid.
Asides the IPPIS, University lecturers also alleged that the Federal Government did not abide by agreements both sides signed in 2009. Amidst this, several meetings held at different times between the leadership of ASUU and the representatives of the federal government at the Federal Capital Territory (FCT), Abuja, all to no availa.
Not pleased with the closure of schools, parents and students in Nigerian universities called on the federal government to attend to the grievances of lecturers.The National Association of Nigerian Students (NANS) in a statement last week, called on ASUU members to embark on street protests to force the federal government to meet the demands of lecturers.
The students also said successive governments in Nigeria have failed to invest in the education sector, hence the reason for ASUU and other workers' union incessant strikes. On Friday, the students protested in solidarity with their teachers. They staged a protest at the Federal Government Secretariat, Ikolaba, Ibadan, in Oyo State.
On the eve of that day, the federal government and lecturers met again, and it appeared the outcome was progressive as the federal government and the leadership of ASUU reached some concessions which include offering N65 billion to Nigerian universities to address some of the lecturers' demands and also scrapping the controversial IPPIS.
Beyond the earlier mentioned, the government also agreed to inaugurate a visitation panel that will look at issues arising from the last 10 years in those federal universities. On the withheld salaries, the government agreed to begin the process of payment on Monday. Rather than IPPIS, the lecturers will be paid through the Government Integrated Financial Management Information System (GIFMIS).
For anyone who has been following the matter from the on set, it will be understood that the IPPIS has been the bone of contention. Top officials of the academic staff told POLITICS NIGERIA that ASUU may call off the strike after their next meeting.
"Since the last seven months, the government has never been this proactive. We are happy that we didn't relent on our demand. The strike will soon be called off".
POLITICS NIGERIA understands that local unions have started meeting since Saturday to make their position known on the federal government offers. Except last minute changes, ASUU strike may be called off next Friday.