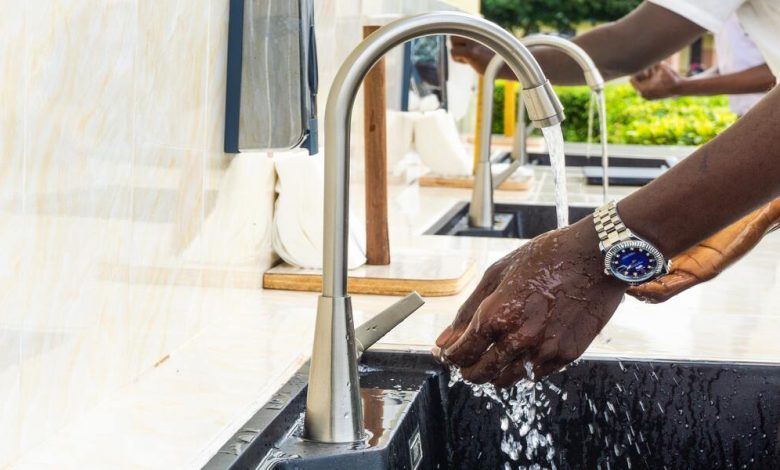 The Federal Government has issued a warning about the new Omicron strain of COVID-19, identifying it as a potentially deadly variant and urging everyone to practise and enforce preventative measures with extra care and awareness.
Mr Boss Mustapha, Secretary to the Government of the Federation and Chairman of the Presidential Steering Committee (PSC) on COVID-19, addressed the issue during the committee's national briefing on Monday.
"The world has been hit with a new COVID-19 Variant of Concern, called Omicron, as announced by the WHO," he said. "This variant is potentially dangerous, and Nigerians and residents are required to exercise extra caution and vigilance in practice and enforcement of preventive measures."
The warning came against the backdrop of news that Canada had discovered its first cases of the new Omicron COVID strain in two people who had recently travelled to Nigeria.
The secretary said the PSC is analysing the situation and currently taking steps to mitigate the effect of the variant on the nation.
He also said the PSC is aware of certain travellers who had attempted to evade travel rules by presenting falsified COVID-19 test results and other documents or reporting false vaccination status at various ports of entry. He emphasised that "the weight of the law is heavy and will come hard on these people".